Telephone number 087-550-1333
Business Hours: Mondays to Fridays, from 8:30am to 5.00pm
Saturdays from 8.30am to 1.00pm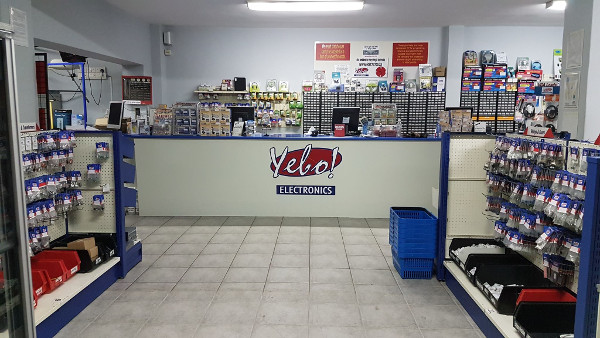 Stores in Bellville and Plumstead.
See our Store Locator Page for details of locations
and how to contact us by e-mail or Skype.
All prices quoted on our website, include South African VAT at 15 %
Specifications, Prices & Availability may change without notice.
Prices and stock availability may only update the following day.
Images are for illustration purposes only. E&OE
---
---